Walk in Penn's Woods!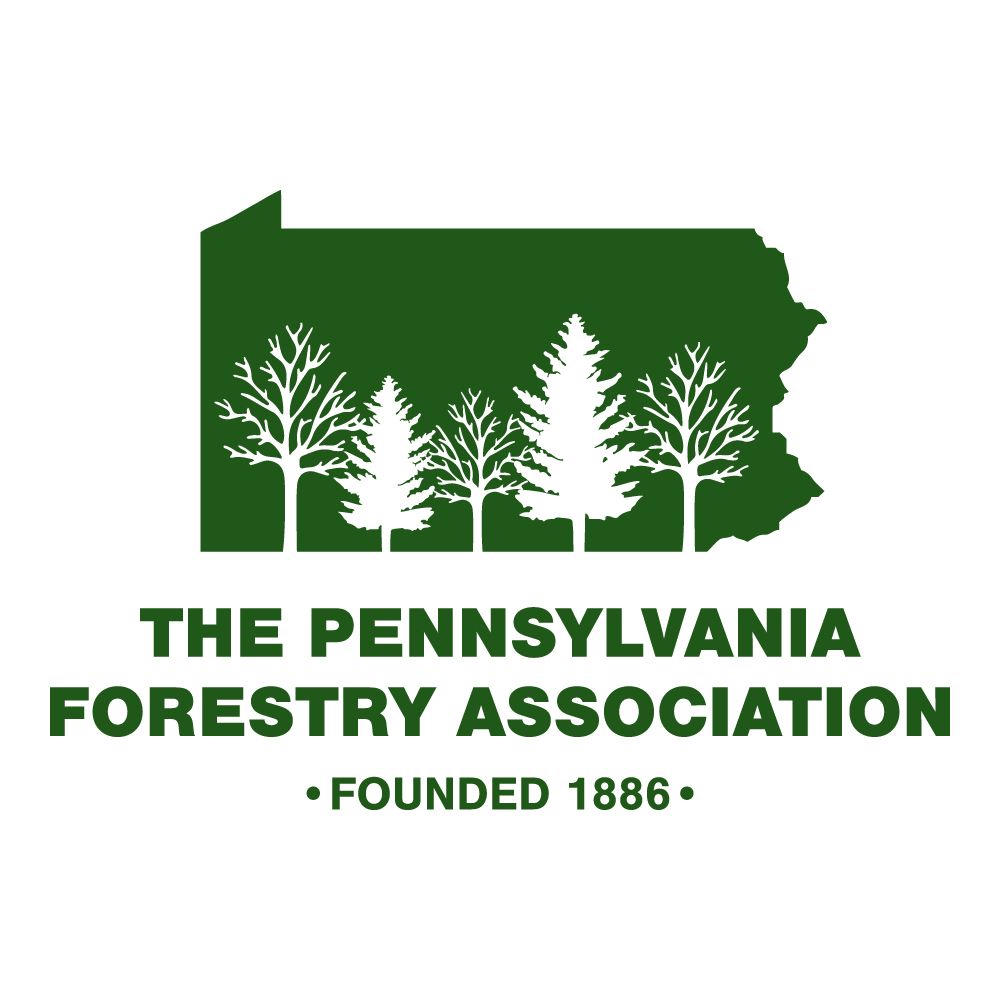 ---
PFA is a lead partner in the team for WALK IN PENN'S WOODS, the public working woods walks to be held in every county across the state on October 1, 2017. The new informal partnership for Penn's Woods, Working for You, announces the statewide Walk in Penn's Woods when rural, urban, and suburban woods, state and national forests and parks, municipal watersheds, conserved areas, private lands and industry in the state's 67 counties will hold open houses and guided woods walks showcasing the multiple values and diverse uses of our state's priceless forest resources.
As the fall season arrives this year, the first Sunday in October will feature mentored woods walks across the state, providing entrée to land that is not always open to the public along with easy access to expert forest and wildlife professionals. A Walk in Penn's Woods may also schedule children's activities, showcase management for wildlife or watersheds, exhibit the results of harvesting or planting, demonstrate the results of urban tree cover, showcase riparian buffers or reveal the fascinating innards of a local sawmill.
The partnership coordinating the events includes the Pennsylvania Forestry Association, the Penn State Center for Private Forests, Penn State Natural Resources Extension, the Pennsylvania Department of Conservation and Natural Resources, The Pennsylvania Forest Stewards, and the Pennsylvania Sustainable Forestry Initiative. These partners, along with a number of additional supporters, are working energetically to fashion a group of diverse, informative, and exciting events to entice individuals, families, friends, and neighbors, out into Penn's Woods for an enjoyable experience.