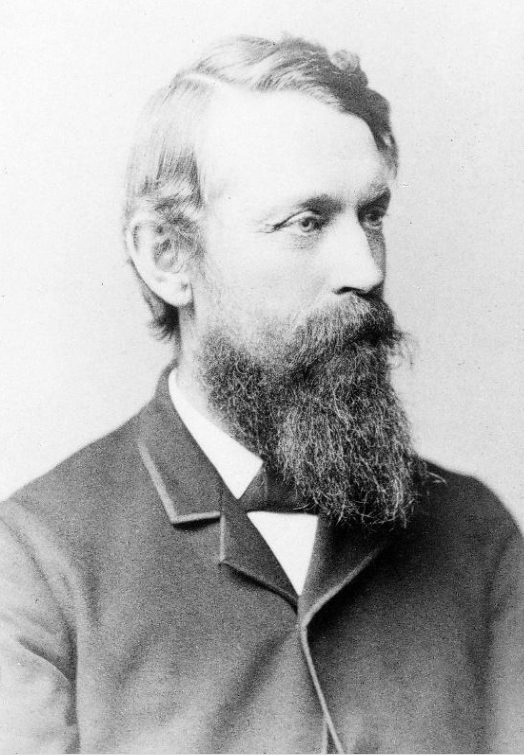 Joseph Trimble Rothrock Conservationist of the Year
Who was Joseph T. Rothrock? While the PFA has a great book on our shelves about Dr. Rothrock, this short article gives an expansive lesson in his life. Read Article
Each year at its annual meeting and symposium, the Pennsylvania Forestry Association (PFA) recognizes an individual, organization or group's significant contributions to the public recognition of the importance of Pennsylvania's forest resources in the same tradition and spirit of Dr. Joseph T. Rothrock. Dr. Rothrock served as the first president of PFA and earned the title, "Father of Forestry in Pennsylvania," through his untiring efforts to promote the forest conservation movement in Pennsylvania.
NOMINEES FOR THE AWARD WILL BE EVALUATED ACCORDING TO THREE SELECTION CRITERIA:

Value of contributions to the continued conservation of Pennsylvania's forest resource. (60%)
Public recognition and stature of the individual in the field of resource conservation. (30%)
Other Unique or special considerations which demonstrate a long term commitment to conservation. (10%)
Nominations for the award should address these three criteria in appropriate detail.
Above: Joseph Trimble Rothrock - Photo credit: University of Pennsylvania
Rothrock Conservationist of the Year Awardees: