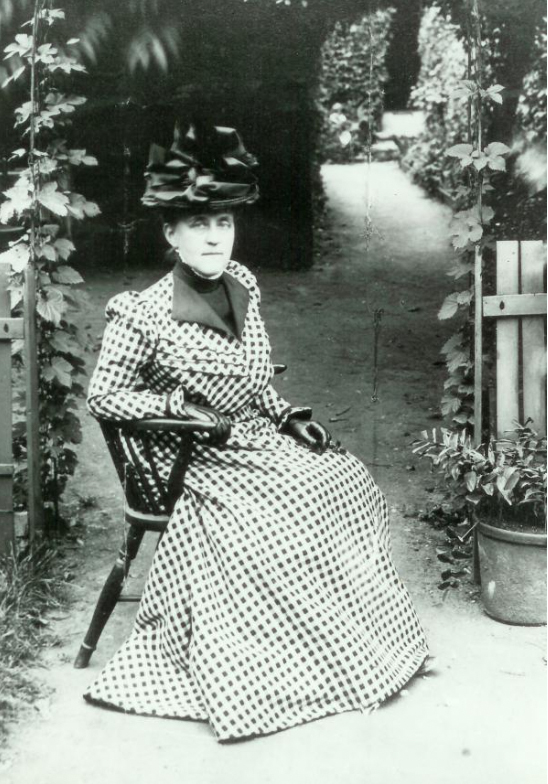 Mira Lloyd Dock Outstanding Woman Conservationist Award
#Honor Character Respect
Celebrating the value of the contributions of women to Pennsylvania's natural resources, the Pennsylvania Forestry Association is pleased to call for nominations for the Mira Lloyd Dock Award. Mira Lloyd Dock is recognized as the first Pennsylvania woman to lead the way in forest conservation. In order to honor her outstanding contributions to the foundation of forest conservation in the Commonwealth, her skills as an advocate for Penn's Woods, and her diligence as a "Friend of the Forest," it is only appropriate that PFA names this award for her. Ms. Dock's character and motivation set the example for future women of conservation, who PFA wishes to recognize for their professional and/or personal commitment to this award.
NOMINEES FOR THE AWARD WILL BE EVALUATED ACCORDING TO THREE SELECTION CRITERIA:
Nominations shall be made in the form of a letter, not more than two typed pages long, with content based on the following criteria:
Forest Conservation Activities
Effective Outreach
Engagement with others/building collaborative relationships
Commitment to learning/resource-based knowledge
Additional Recognition related to Natural Resource Conservation
The award will be announced at the Pennsylvania Forestry Association Annual Symposium.
Above: Mira Lloyd Dock (1853-1945), botanist, educator, author, civic leader, conservationist, activist.
Mira Lloyd Dock Awardees: