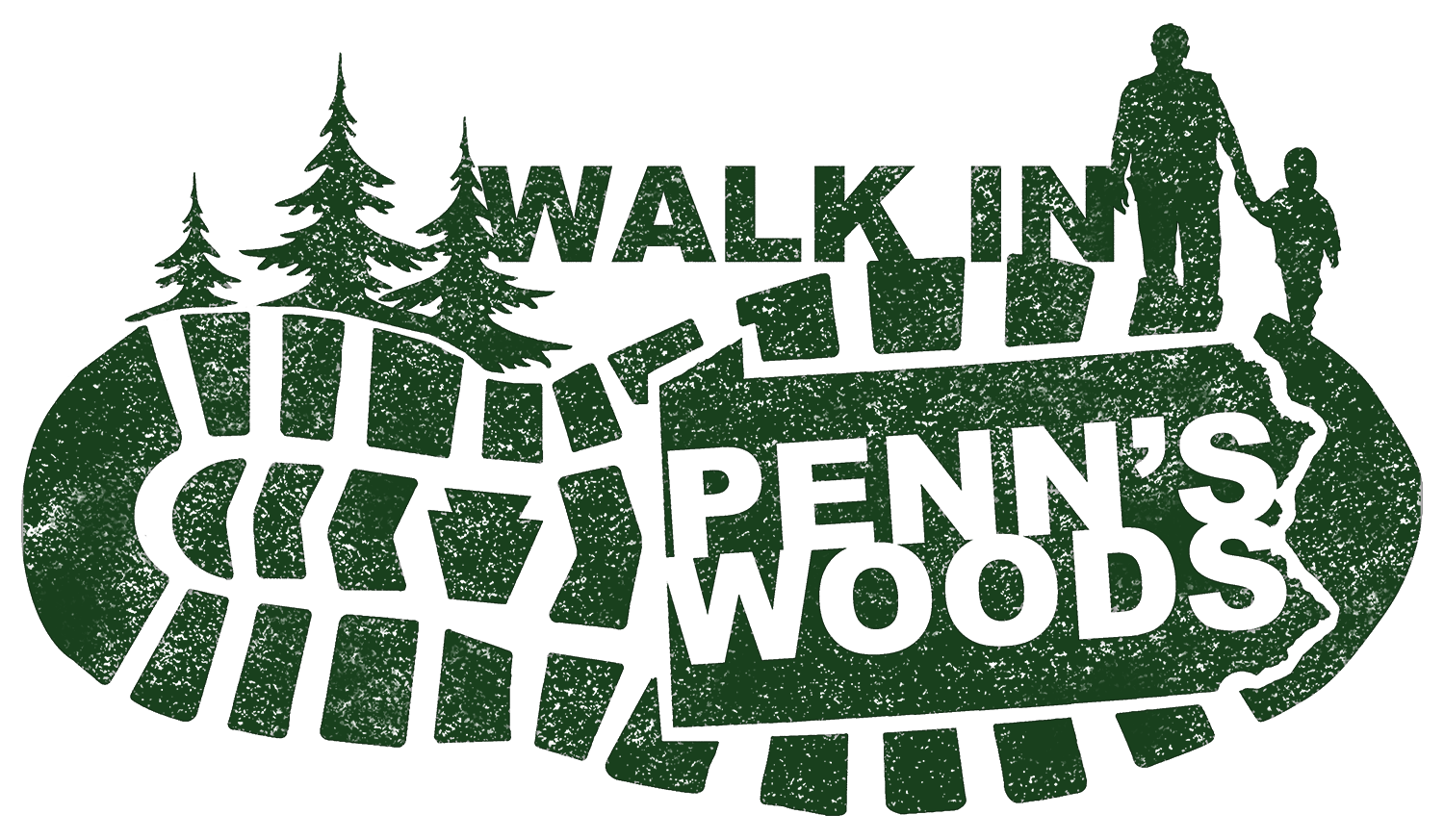 To host a Walk in Penn's Woods for Sunday October 1, 2023, complete the form below.
If Sunday, October 1 does not fit your schedule, you are welcome to offer your walk on the weekend of September 29- October 1.
For all walks, we encourage all walkers and all hosts to be safe. Always practice good outdoor manners and give each other space and enjoy the outdoors. Be prepared for the weather and the walk. Drink water. Wear sunscreen, and consider making sure that it looks better than when you got there (litter getters are heroes). For landowners please click this link for more resources on hosting your walk!
As a Walk Host, you will receive resource materials and information to assist with hosting the public on your walk- new for 2023 if you need walk signs you will be updated as to where you can obtain them. Please expect an email or a phone call so we can walk you through those items.
Please complete ALL the sections in the form so we can best publicize your walk! COMPLETE FORM
For questions contact Celesta Powell at thepfa@paforestry.org OR at 1-800-835-8065