Where Are The Walks Happening in 2023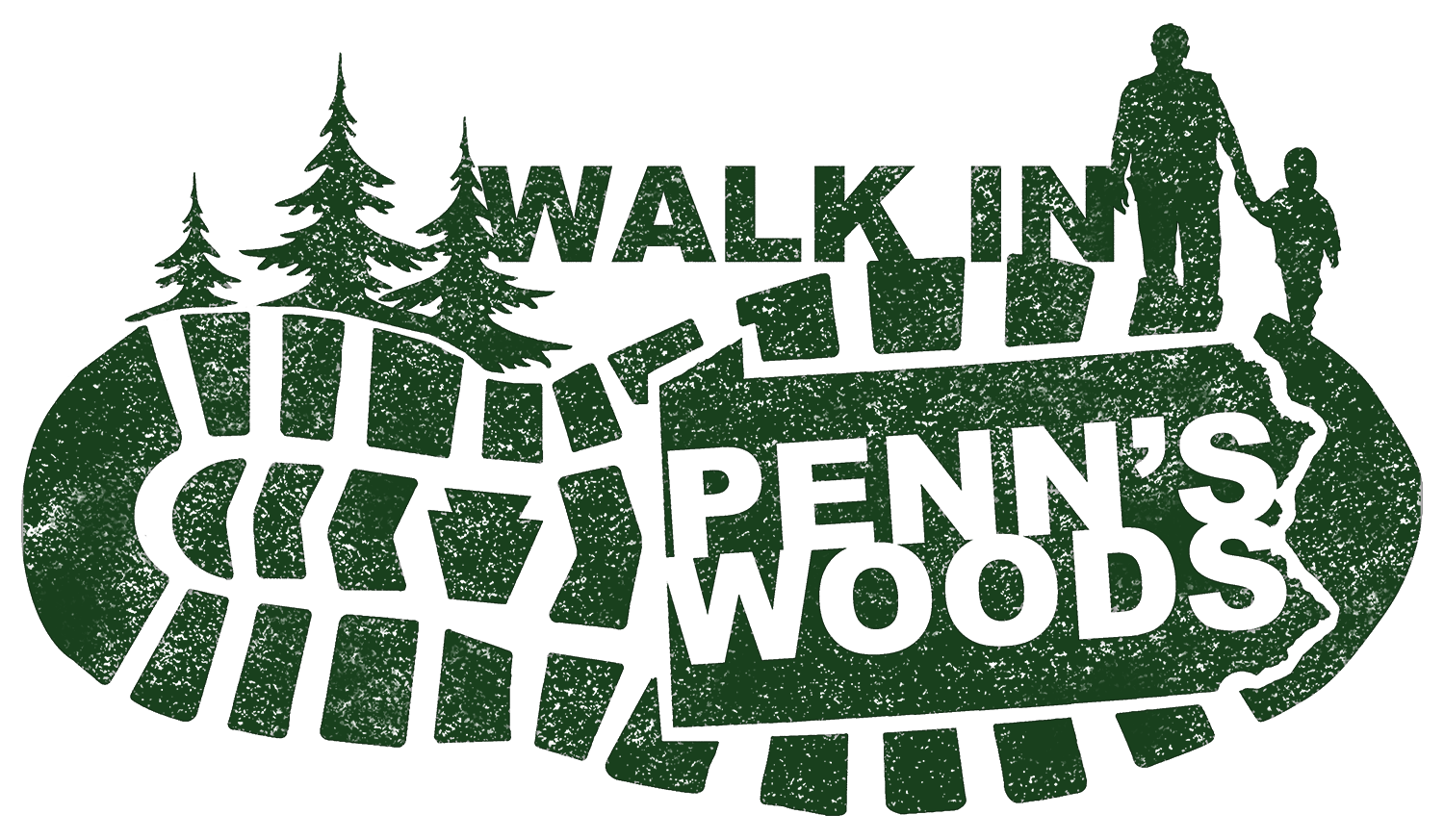 Our goal is to have walks happening around the state, with at least one walk in each county. In the past, we have seen numerous walks hosted across the state! We'll also be making a concerted effort to ensure a wide array of walks accessible for wheelchairs and strollers – a Walk and Roll in Penn's Woods! If you're interested in hosting a walk in 2023, registration for Hosting a Walk is open. Click here to add yours.
Below is a listing of all the Walk in Penn's Woods for 2023 currently registered by County. Remember to check back, as walks will be posted more abundantly as we draw closer to SUNDAY October 1!